For many people, watch battery replacement is a forgotten service. At The Jewelers & Loan Co. of Quincy, we hope to remind the world that watch battery replacement is a great way to extend the life of your favorite wristwatch or breathe new life into a stopped watch. Not only can we fix your broken watch, but we can change its battery and even clean, oil, and adjust it. Visit our Quincy, MA jewelry shop today to talk about what makes us the best local watch battery replacement option around.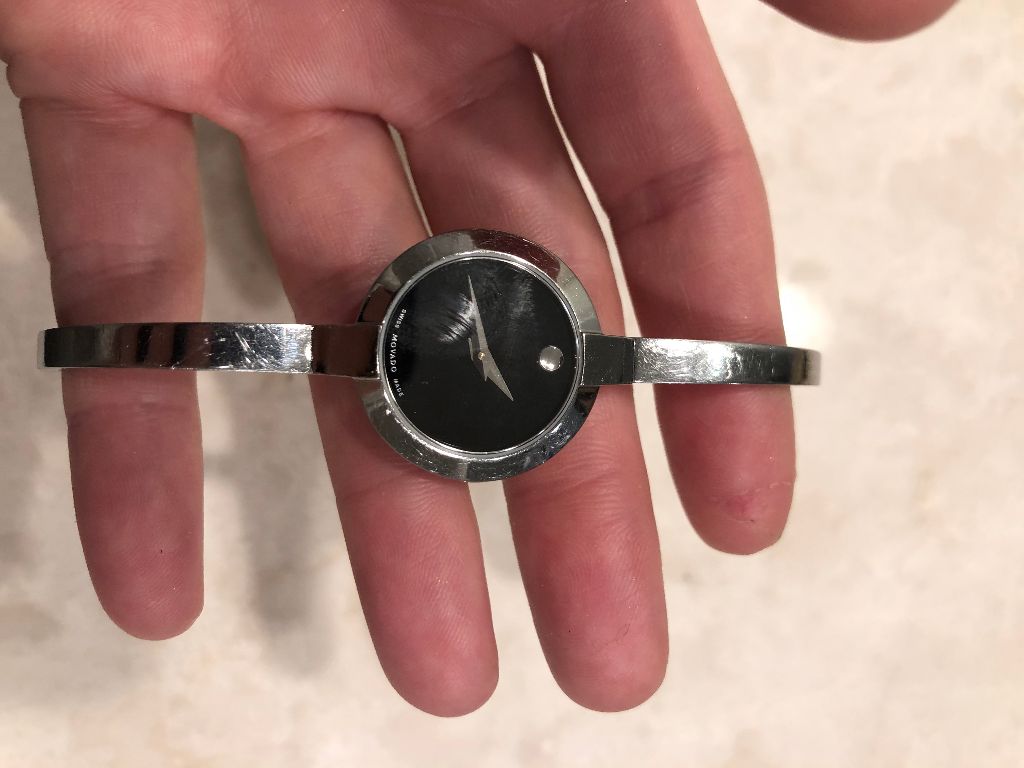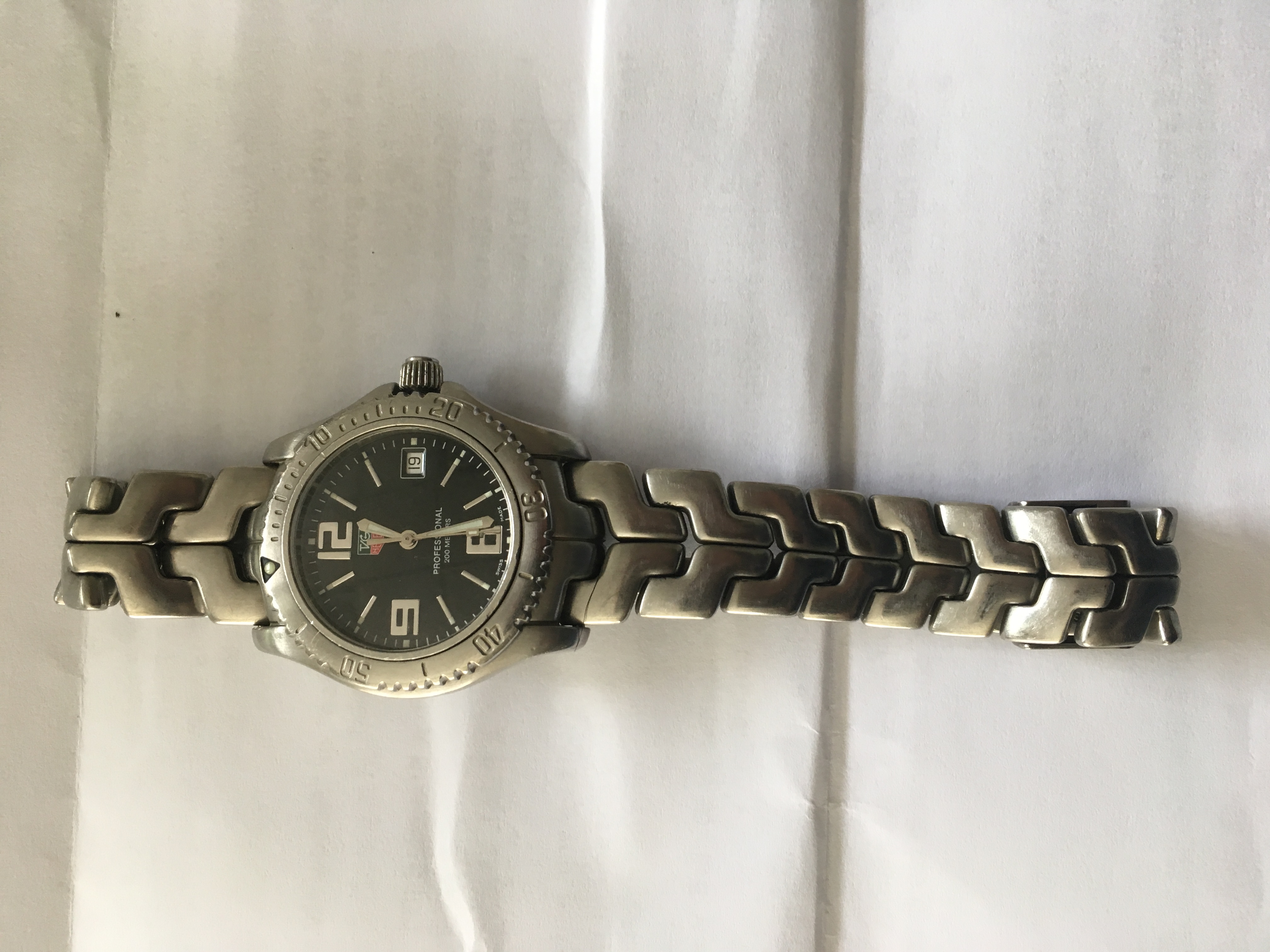 Are you in need of watch battery replacement services?
Quartz watches are operated with a small battery. If you have a quartz watch, chances are you will be in need of watch battery replacement services at some point during your watch's lifetime. When that time arrives, choose The Jewelers and Loan Co. of Quincy for your watch battery replacement needs.
It's important to note that not all watches are quartz watches. Luxury watches, such as Rolex, rarely require batteries. Luxury watchmakers favor automatic movements, which self-wind and don't require battery replacement. For this reason, many watch enthusiasts prefer luxury watches and their automatic mechanism.
What To Expect From Our Watch Battery Replacement Services
At The Jewelers & Loan Co. of Quincy, we can replace your watch battery while you shop around our local pawn shop. Our watch battery replacement process is simple. You can expect the following from your watch battery replacement:
First, the watch case backing and the battery case are removed.
From here, the battery can be taken out of the watch.
A new battery is installed in its place, and if your watch has a digital quartz movement, the watchmaker will also need to reset the circuit.
After the new battery is installed, the watchmaker will conduct a visual inspection of your timepiece. They will check to make sure that all parts are working properly, the gaskets are in good condition. They may even conduct a water resistance test.
If everything is in working condition, the watch will be reassembled.
If additional repairs are necessary, one of our expert watchmakers will give you a free estimate and explain the necessary repairs to you.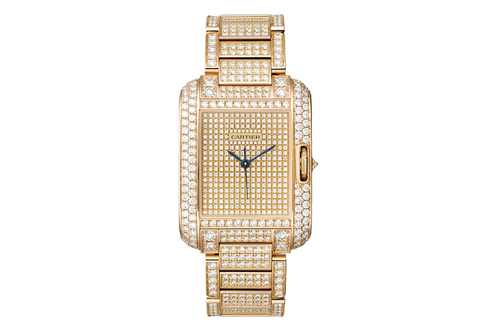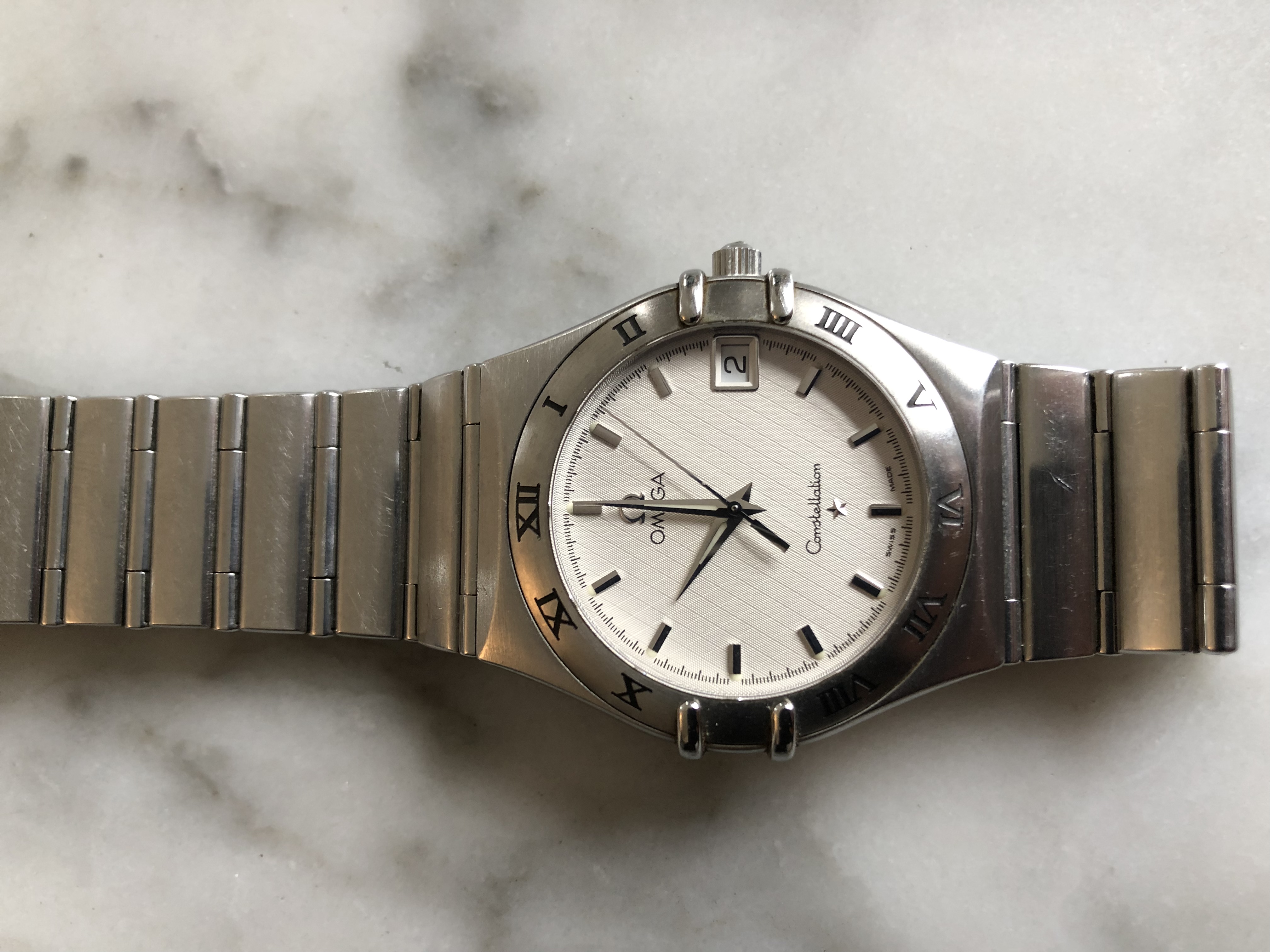 Reasons to Have Your Watch's Battery Replaced by A Professional
It might make sense to you to replace your watch battery when it's dead, but many people don't fully understand the importance of watch battery replacement as a maintenance protocol for your favorite watch. Some of the reasons to have your watch's battery replaced professionally include:
Professional repairs protect your watch's warranty: Many watch warranties will stipulate that DIY and unlicensed repairs will void your warranty.
Maintain your watch's water resistance capabilities: When you open up a watch to replace its battery, you may compromise its water resistance. Professional watchmakers know how to perform water resistance tests and ensure that your seal and gasket are airtight.
Some watches require an additional step: Some watches need to be jump-started after their batteries have been replaced. If you're unfamiliar with watches, you might miss this step.
Some watch batteries are confusing: In order to replace your battery correctly, you need to know what kind it is. Some batteries may have industry symbols, markings, numbers, and words that make it difficult to determine the kind of battery you need. Professional watchmakers will always have a wide variety of watch batteries available to meet your watch's unique specifications.
You can accidentally warp the back cover: If you attempt to replace your watch battery yourself, you can warp the back cover inadvertently. It can be incredibly difficult to straighten a warped back cover once the damage is done.
If you need watch battery replacement services or any other watch repairs, visit our jewelry shop today. At The Jewelers & Loan Co. of Quincy, we are proud to be among the best local watch battery replacement shops in the Boston area. For more information about our services, contact our team today!
Please Fill Out the Form for an Immediate Response!